Trusted by the world's most
innovative companies and VCs.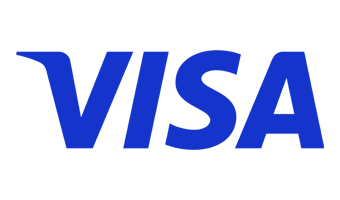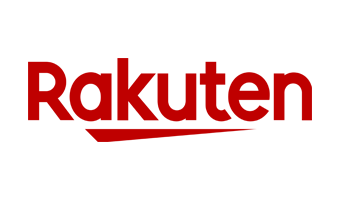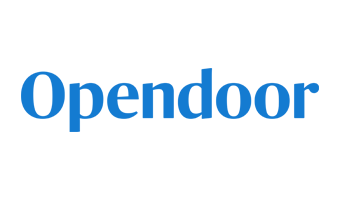 A specialized, experienced
search firm to bring in the right communications talent for your company's market and stage.
We are a communications search firm with communications industry expertise. We place top communications candidates across all industries. Our world class clients are start-up's, Fortune 1000 brands, PR agencies and VC firms.
Our secret sauce is a nuanced understanding of people and personal relationships built over two decades in the industry. Our network is strong and we take a long-term approach and form lasting partnerships with our clients and candidates.
Typical placements include:
Chief Communications Officer
Head of Communications
VP of Communications
Director of Communications
Head of Corporate and Crisis Communications
Director of Product Communications
Policy Communications Manager
Consumer Communications Manager
Head of Marketing Communications
Each stage of a company's growth presents different needs and circumstances from a communications perspective.  We have deep experience placing communications professionals and other strategic hires at companies at every stage. 
Early Stage: Finding the first communications hire can be tough. You need a leader who wants to build. And not just teams and programs but also a company. We find the candidates that are up for this unique challenge and thrive as the initial hire.

Growth Stage: This critical stage needs true storytellers who are helping to run the function and tell the narrative. We also help you figure out your hiring strategy and timing of critical hires as you build out a world class communications function.

Public:  Communications is essential for public companies and having the right players in this function is critical. From corporate to product and beyond, you need the right talent and we know how to find it.
The role of communications in venture capital firms has elevated over the last decade. KCP has been in lock step with this need and has seen how the function has evolved from the earliest moves and trendsetters in this area. We have a proven history of placing candidates in venture firms to support portfolio needs as well as the firm itself.
KCP understands what makes a great PR agency candidate. We've been working with the top agencies for years and specialize in identifying the right fit in terms of culture and skill set for each firm.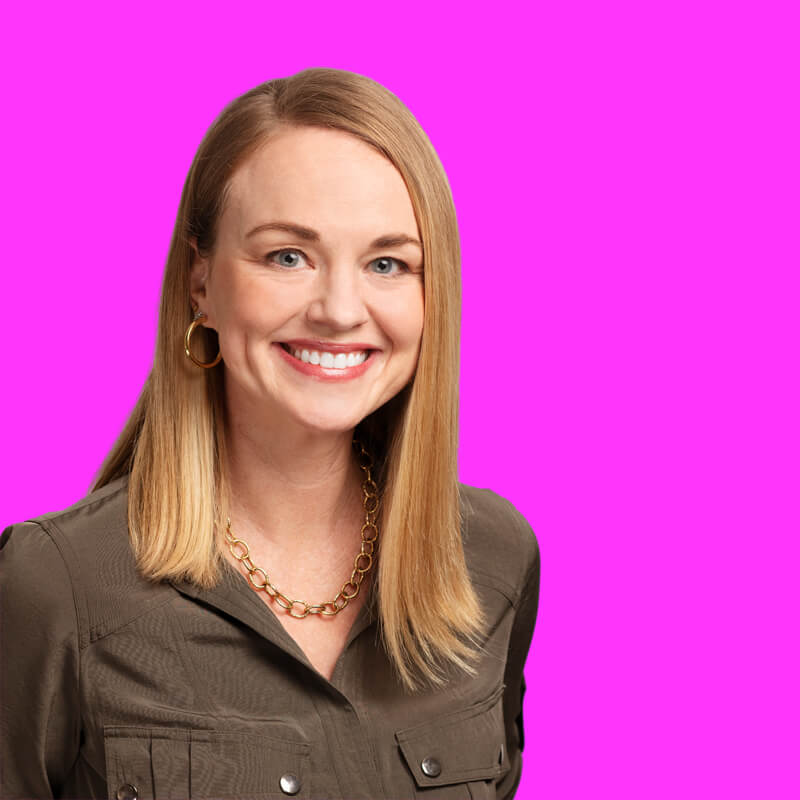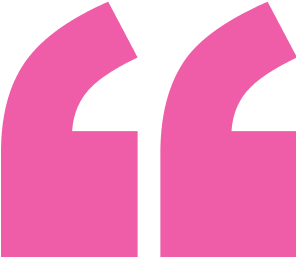 Brooke is my – and the tech industry's – secret weapon. When I started at Instacart, she was my first call as I looked to build a team from zero to scale in record time. Because she takes the time to understand what a company needs and how an org is actually wired, she finds candidates that compliment and strengthen a team while delivering results. Simply put, she's the best matchmaker in the industry.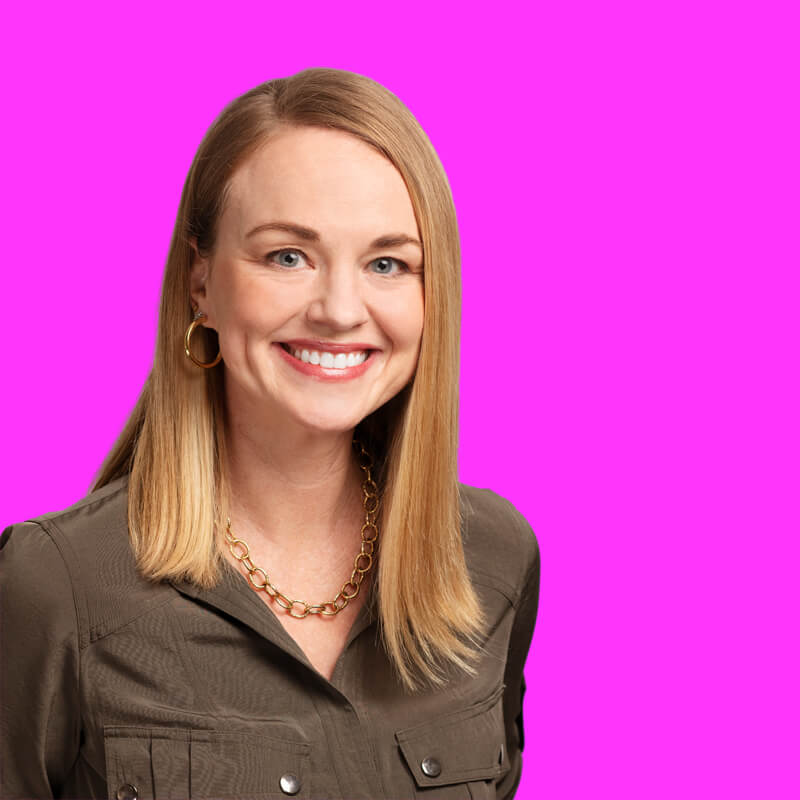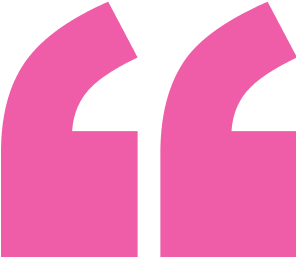 Brooke brings a unique approach to recruiting. From day one, you'll find that what separates Brooke from others in the industry is that she immerses herself in the needs of your business and team so that she's not just filling your current role but more importantly anticipating and addressing your future needs as you scale your team. Additionally, she advocates for both the client and candidate throughout the process which creates an alignment that is more likely to deliver a successful long-term outcome while driving material impact for the business. Brooke is my first call when I take on a new role.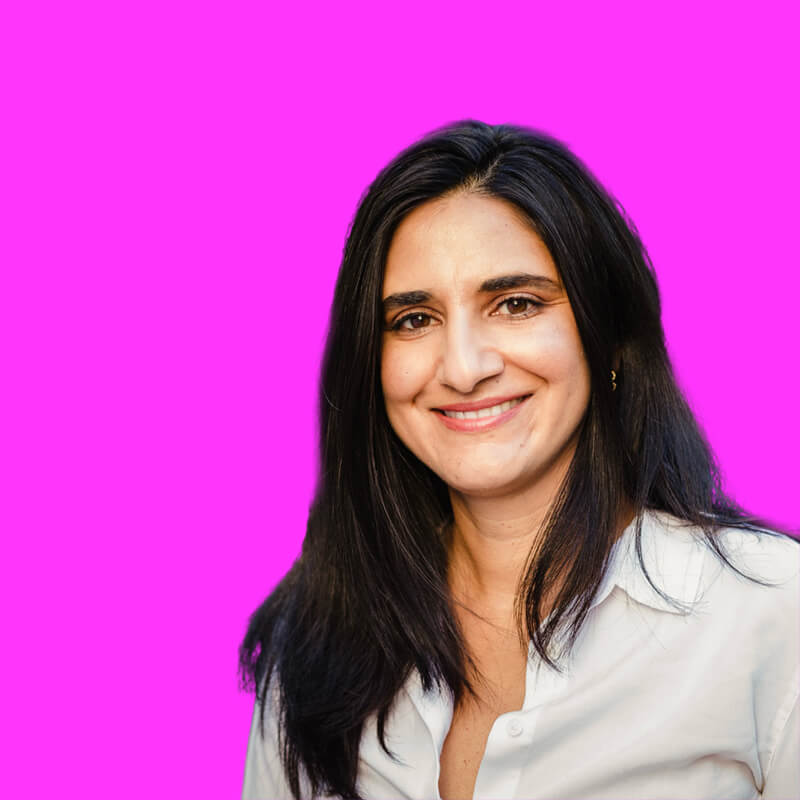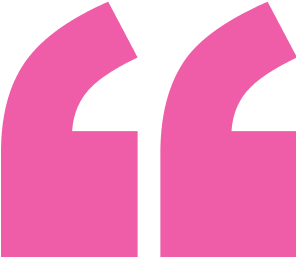 KC Partners was a fantastic partner as I built out my communications function from the ground up. They were able to understand what I needed and helped me fill critical roles with hard to find quality candidates. They offered a streamlined and quick process that made me excited to work with them for the long term. In fact, they were so great to work with that I ended up working with them to fill 10 roles with exceptional communications professionals that to this day are amongst the best I've ever worked with.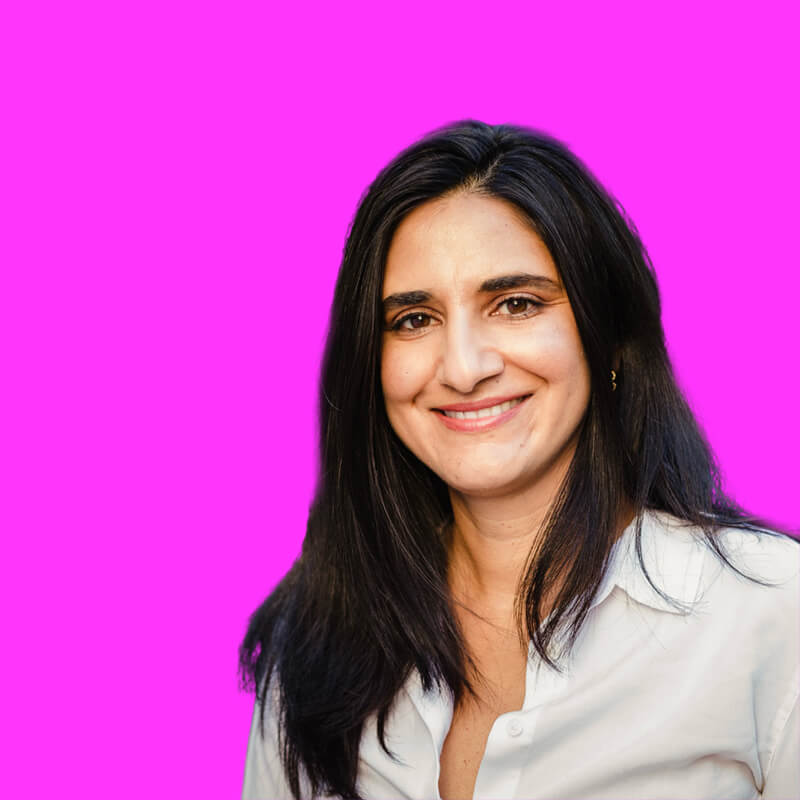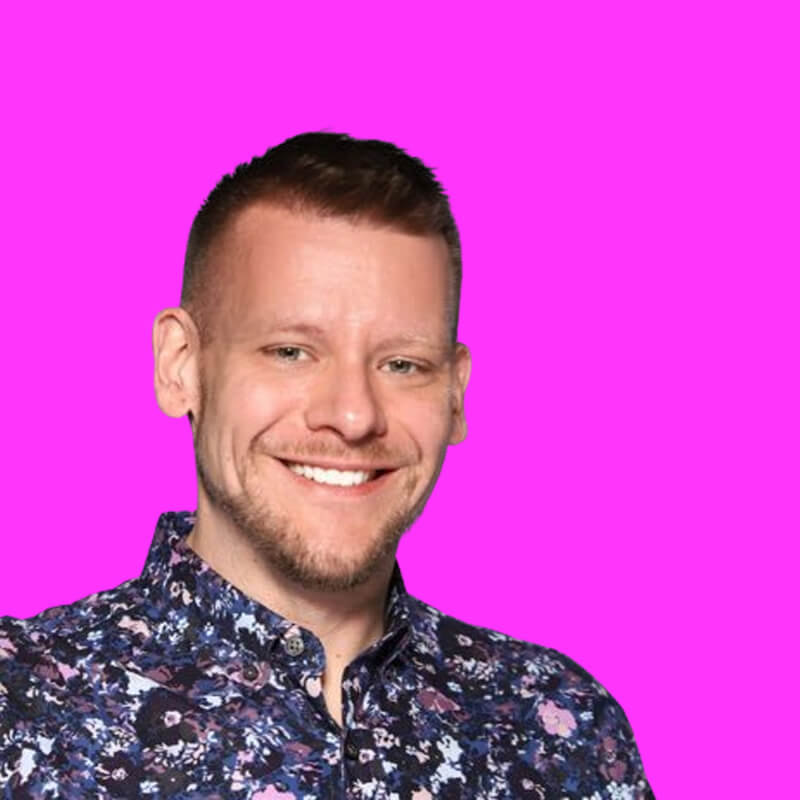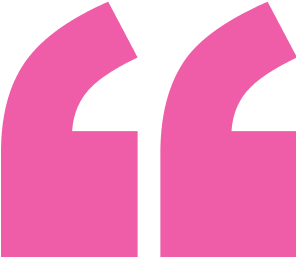 KC Partners understands the needs of modern communications teams. Their relationships and knowledge of the industry ensures Brooke and her team can find the right fit for both the client and the candidate.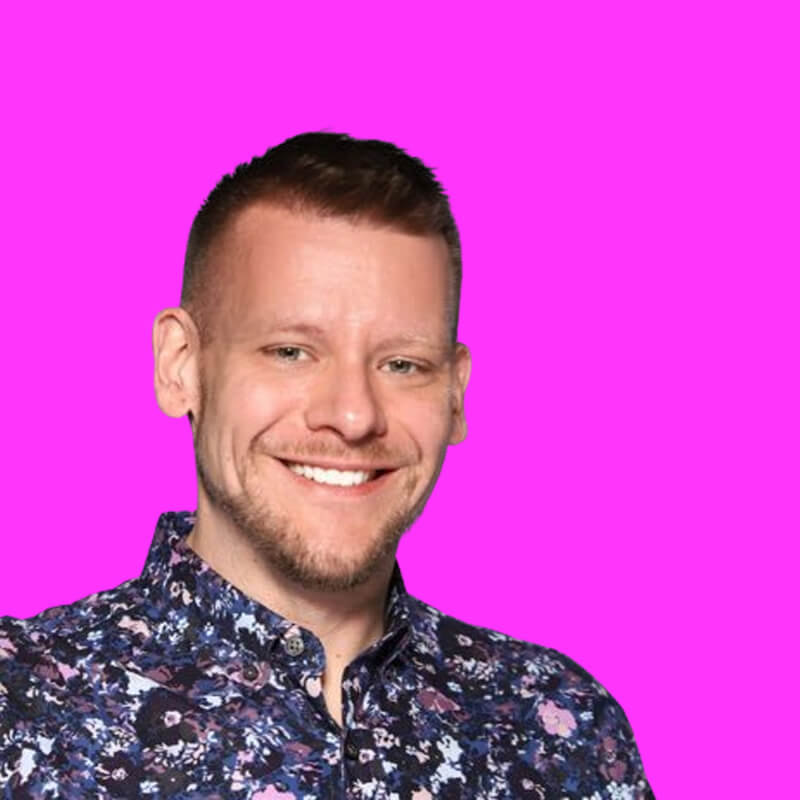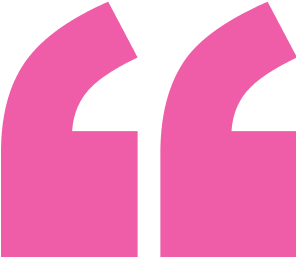 KC Partners' network is unparalleled in the comms professional space. Matching the right candidate with a given job is a high-touch human business. Brooke has a Rolodex of candidates in her head that's unbelievable. Give her a job description, tell her about your company, team, culture and intangible needs and she'll immediately know multiple people that have not only the experience that match your functional needs but the complimentary human package part as well. It's a real skill and asset built from years in the market.