How We Work
Finding Your "It" Factor
Each search is unique, and our team has two decades of expertise in providing top talent to every client. Our extensive network allows us to quickly find the candidates you want to hire.

Your Urgency is Our Urgency
We understand the urgency of filling critical roles with exceptional talent and our team has the ability to quickly familiarize ourselves with your business. Our proactive and proven approach uses our extensive network to identify and vet high-caliber candidates, resulting in a diverse and robust pool of potential hires in a timely manner.

Less Filler More Substance
We use a streamlined process for sourcing, screening, and evaluating candidates that is efficient and effective, and we remain in constant communications with our clients throughout the search.
Relationship Driven
We build long term relationships with our clients and candidates and work with them throughout their career. Our two decades of experience and extensive and far-reaching network are a testament to the strength of these relationships.
Partnership Approach
We take great pride in our reputation as a trusted and reliable partner and work alongside our clients to build world class communications functions. It's never about the transaction. It's about creating long lasting partnerships and our clients keep coming back again and again.
Transparency & Efficiency
We have a pulse on the market and prioritize transparency and efficiency in every search. We deliver highly qualified and thoroughly vetted candidates to our clients in a timely manner. On average, our clients receive a pipeline of top-tier candidates within just a few days of starting a search.
Our Approach
We understand the importance of promptly filling job openings with the right candidates. On average, we are able to successfully fill job openings within 6-8 weeks from the start of the search. Our streamlined and proactive approach to candidate sourcing, screening and evaluation, along with our deep industry expertise and network, allows us to quickly find the candidates you want to hire.
We place a high value on the satisfaction of our candidates throughout the entire recruitment process. This involves a comprehensive screening process, transparent and prompt communications at every stage, and extensive interview preparation to ensure that each candidate feels confident and comfortable during the process.
Our commitment to diversity, equity and inclusion is at the forefront of all searches.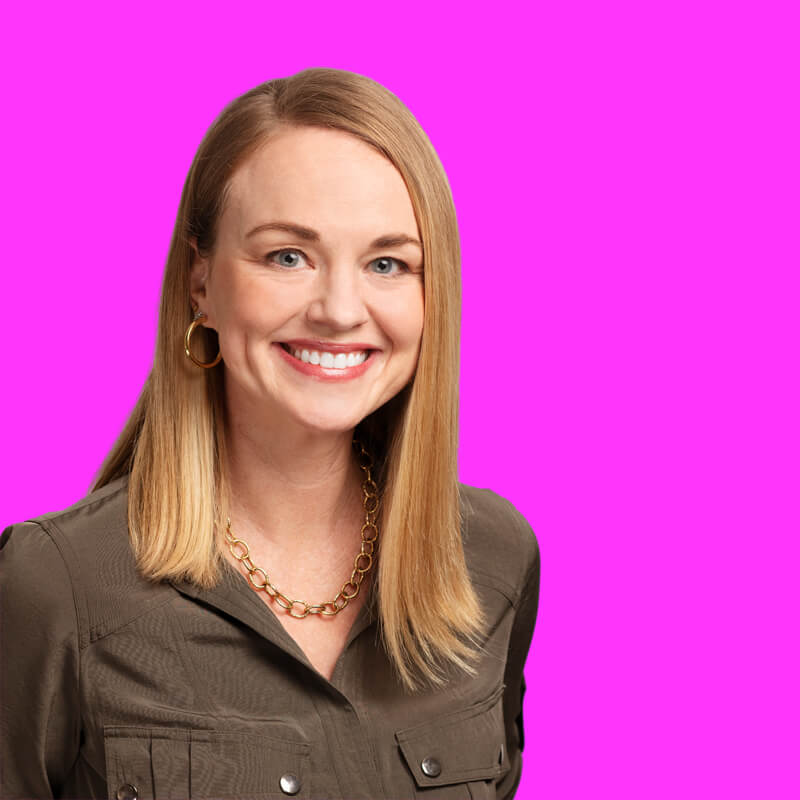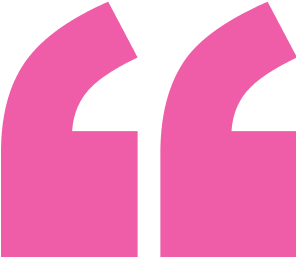 Brooke is my – and the tech industry's – secret weapon. When I started at Instacart, she was my first call as I looked to build a team from zero to scale in record time. Because she takes the time to understand what a company needs and how an org is actually wired, she finds candidates that compliment and strengthen a team while delivering results. Simply put, she's the best matchmaker in the industry.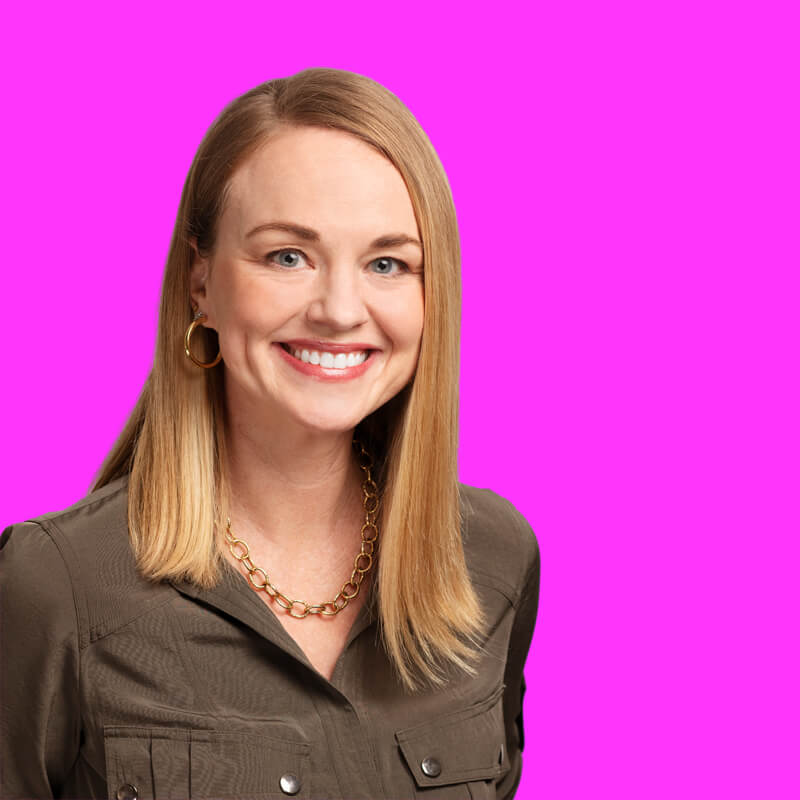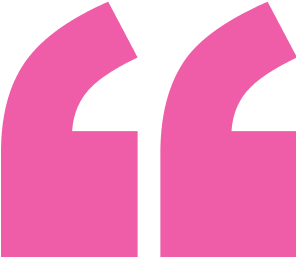 Brooke brings a unique approach to recruiting. From day one, you'll find that what separates Brooke from others in the industry is that she immerses herself in the needs of your business and team so that she's not just filling your current role but more importantly anticipating and addressing your future needs as you scale your team. Additionally, she advocates for both the client and candidate throughout the process which creates an alignment that is more likely to deliver a successful long-term outcome while driving material impact for the business. Brooke is my first call when I take on a new role.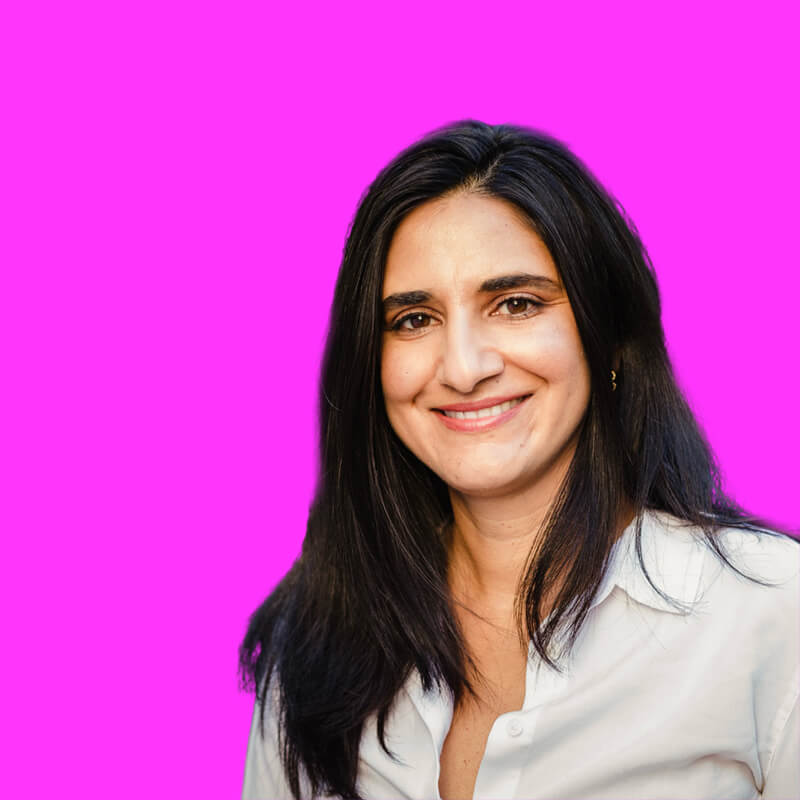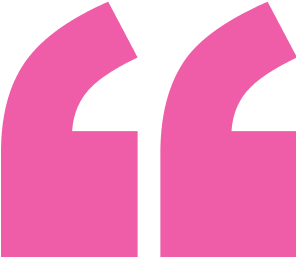 KC Partners was a fantastic partner as I built out my communications function from the ground up. They were able to understand what I needed and helped me fill critical roles with hard to find quality candidates. They offered a streamlined and quick process that made me excited to work with them for the long term. In fact, they were so great to work with that I ended up working with them to fill 10 roles with exceptional communications professionals that to this day are amongst the best I've ever worked with.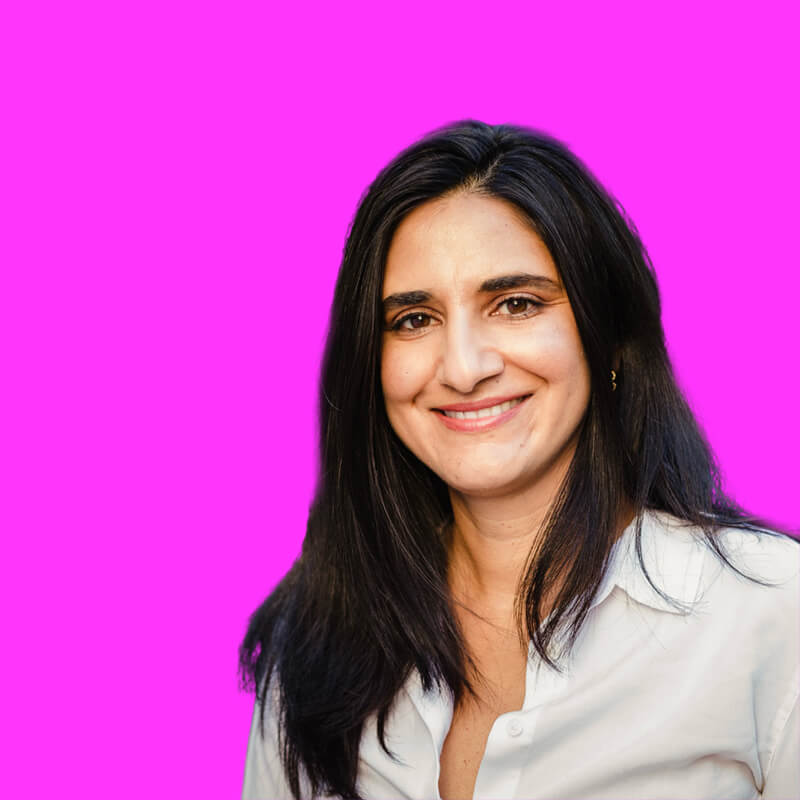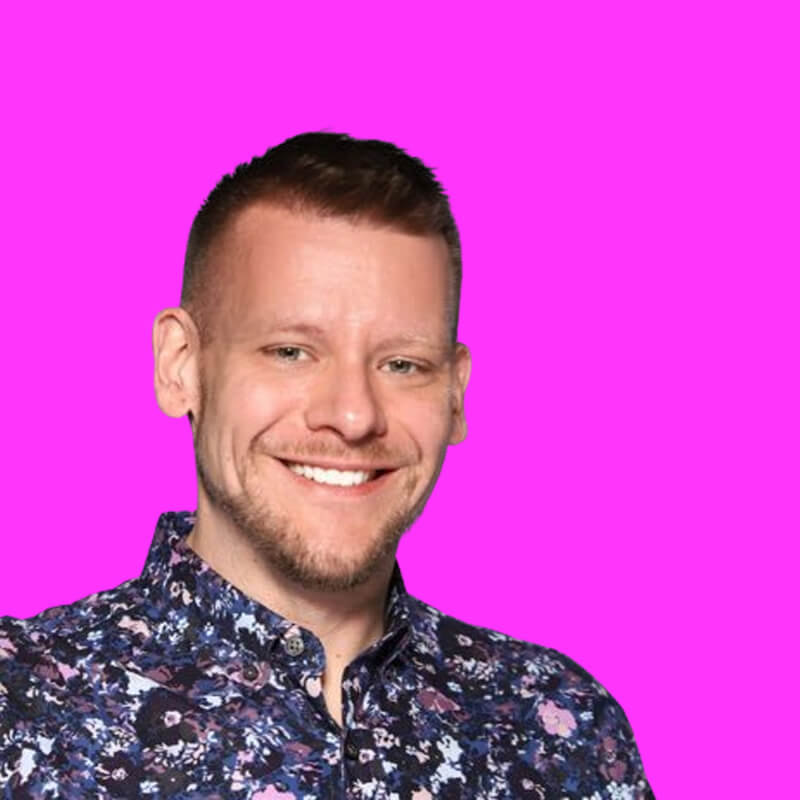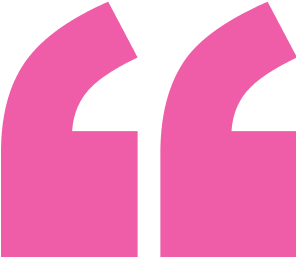 KC Partners understands the needs of modern communications teams. Their relationships and knowledge of the industry ensures Brooke and her team can find the right fit for both the client and the candidate.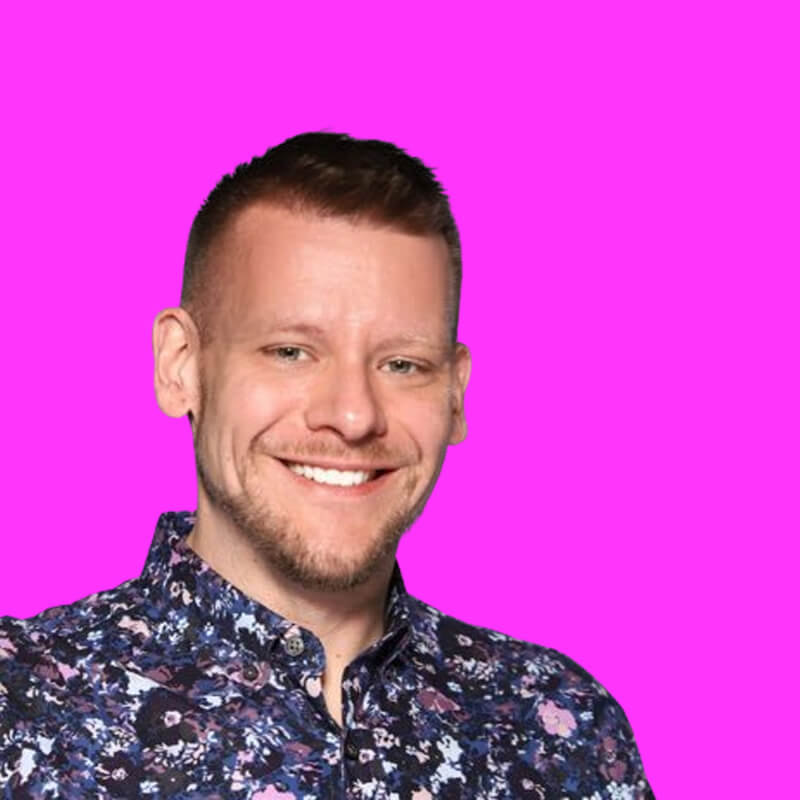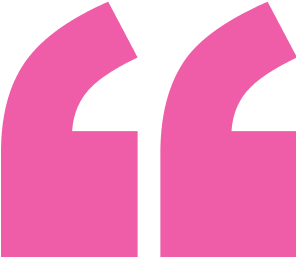 KC Partners' network is unparalleled in the comms professional space. Matching the right candidate with a given job is a high-touch human business. Brooke has a Rolodex of candidates in her head that's unbelievable. Give her a job description, tell her about your company, team, culture and intangible needs and she'll immediately know multiple people that have not only the experience that match your functional needs but the complimentary human package part as well. It's a real skill and asset built from years in the market.